In Celebration of Pinehurst was developed (launched July 4, 2022) to provide locals, guests and visitors a source where they can easily access the information they seek on the history, current activities/events, news, area resources and other things of interest in Pinehurst.
Initiatives - Is our homepage for launching the Pinehurst Proud Initiative and our Operation Village Priority Initiative to help make Pinehurst better for locals, guests and visitors prior to the 2024 Men's U.S. Open, and in general to upgrade its feel and function as a resort community. An Initiatives logo will be found on each webpage in the lower center of each page, linked to our Initiatives page. From time-to- time, other Initiatives will be launched from this section.
Forum - for social interaction and any other discussions you wish to engage others in the Pinehurst community. This forum is currently broken into neighborhoods where anyone (registered) may participate or you can start a new thread of interest for others to participate with their thoughts and comments.
News - keeping locals and guests of the community up to date on key events and happenings within the Village and greater Pinehurst area. Our News page will be a one-stop resource for connecting you to the information you need to stay informed.
Calendar - Pinehurst's most comprehensive activities calendar(s), all from one location...with clickable links for further details. A one-stop-view and information hub to keep you informed and connected in your community!
History - the Story of Pinehurst "The Tufts family, which founded Pinehurst in 1895, left a legacy that must be perpetually embraced." ~ Marty McKenzie. Providing the best of links historical information about Pinehurst; Videos of historical facts and development; books providing an in-depth study into the archives of Pinehurst.
Resources - a repository of links to key people, information, organizations, and other resources of interest, providing quick access to find key resources and stay informed.
Bulletin Board - a community notice board or message board of matters of interest or importance.
Support - we have provided a professional third-party non-profit link for those who wish to support this effort and additional initiatives to Elevate Pinehurst History, Engagement & Improvement. A Donate logo will be found on each webpage in the lower left corner of the header picture, linked to our Donations page.
Contact - us or refer this site to a friend from this page.
Sponsors - our business partners (and we all thank you for shopping local) which you will see on a rotating banner on each page.
In Celebration of Pinehurst provides businesses and residents with a better 360-degree view (News, Calendar, Resources) and a 365-day voice (Forum) pertaining to matters of interest and importance in our community.
Thank you for being a continuing part of Celebrating Pinehurst!
Elevating Pinehurst History, Engagement & Improvement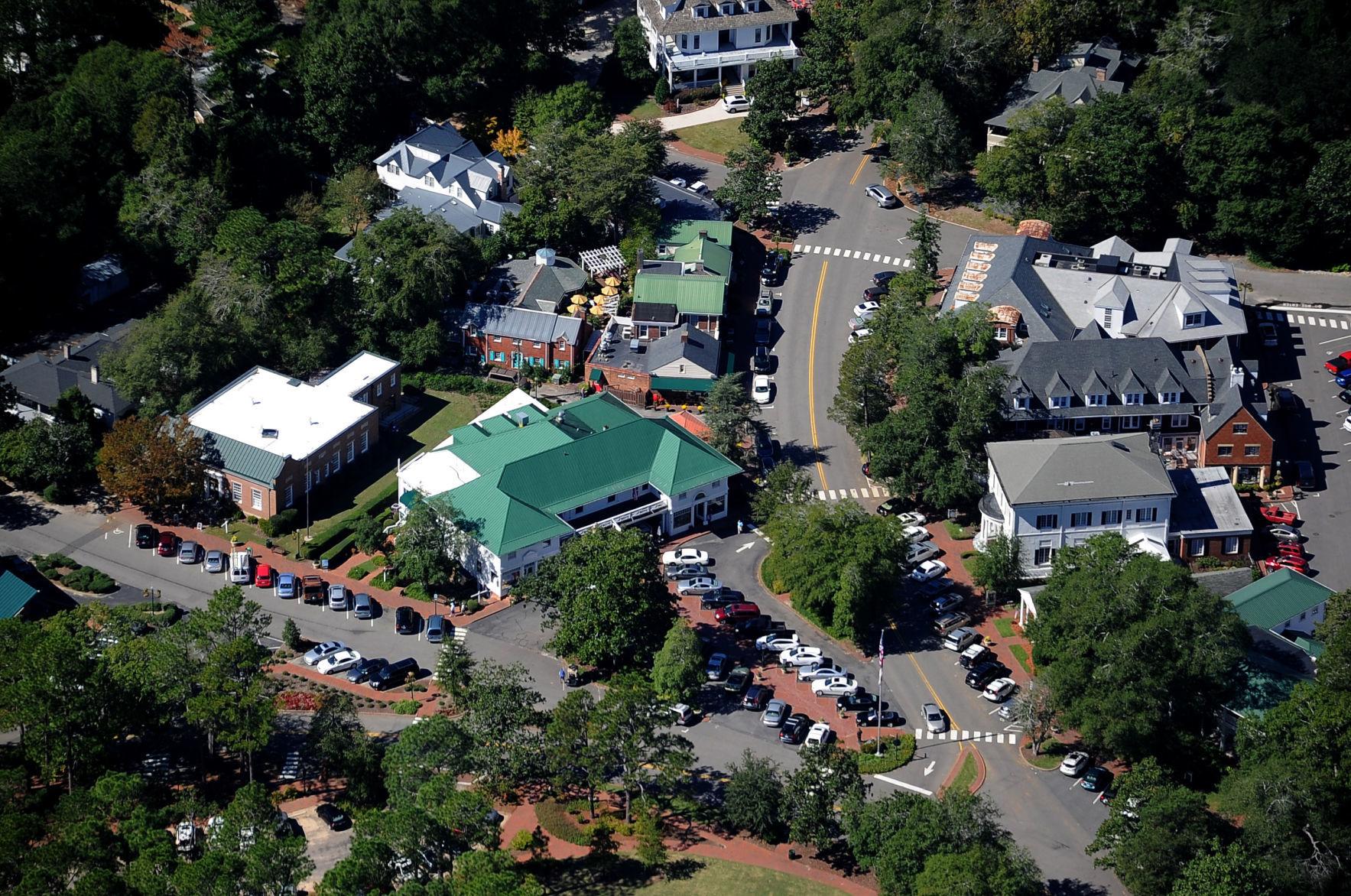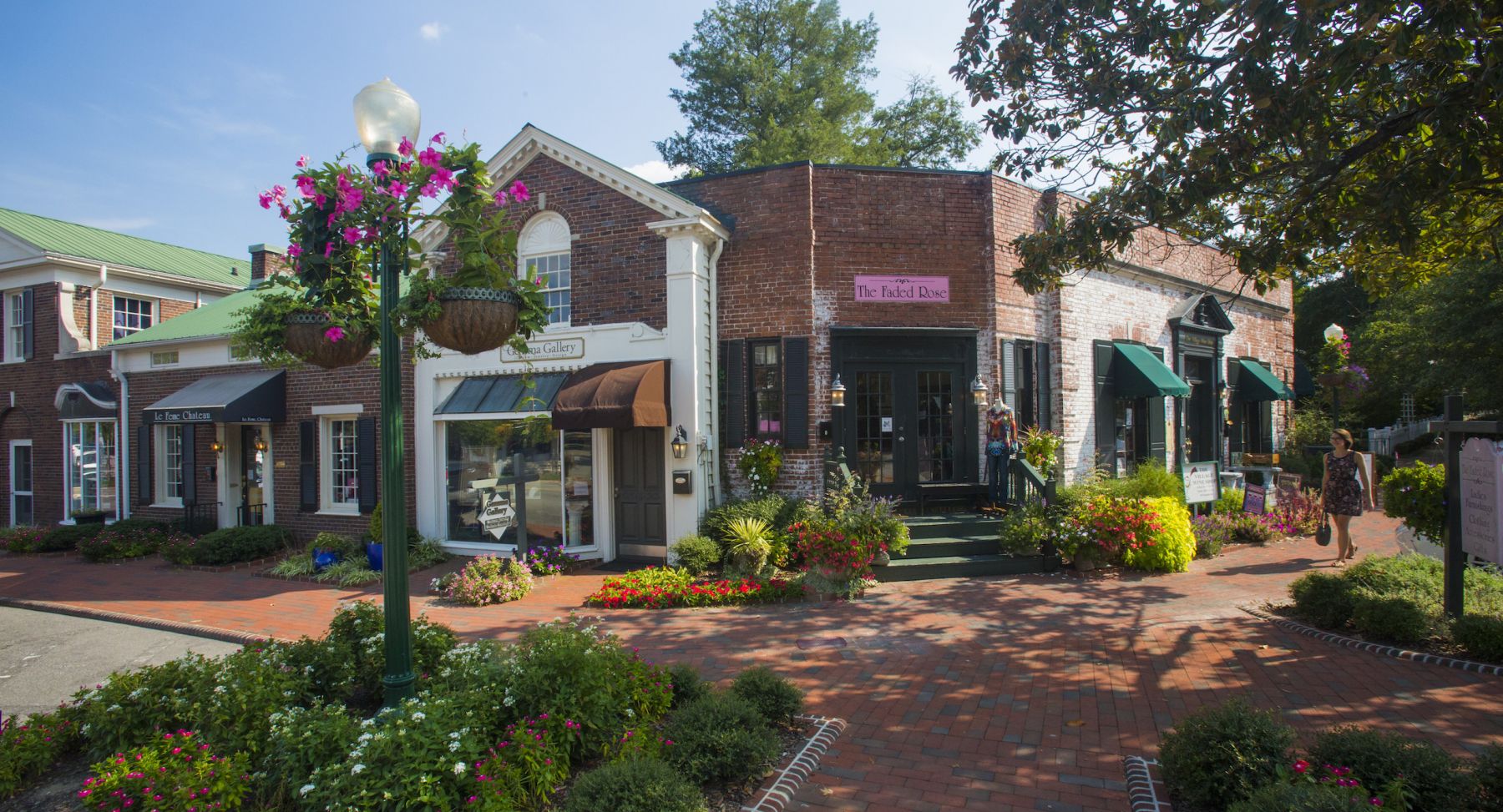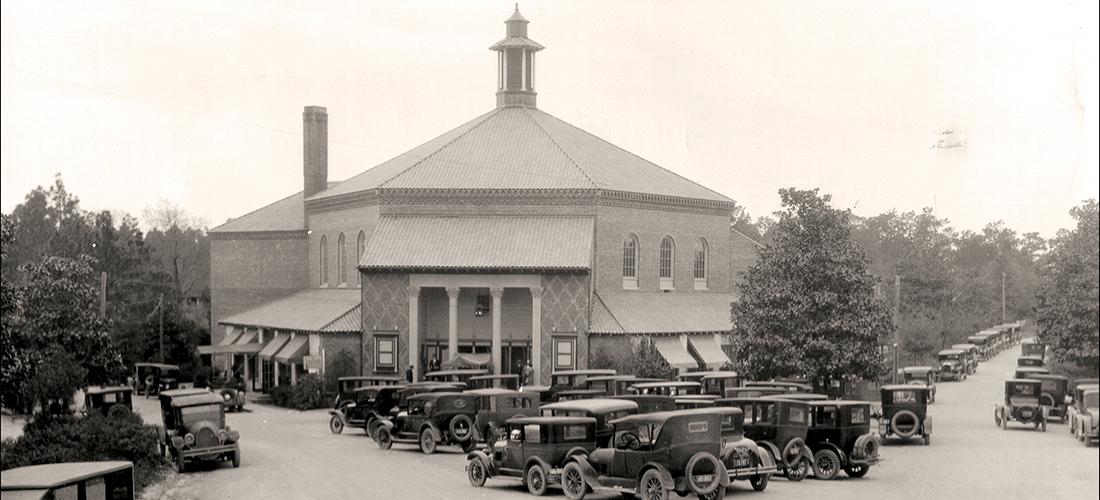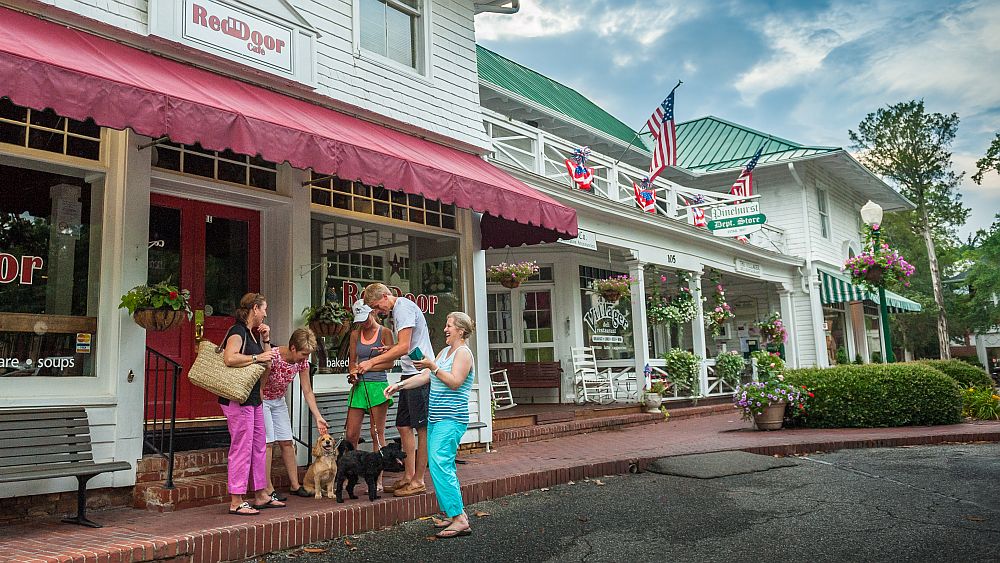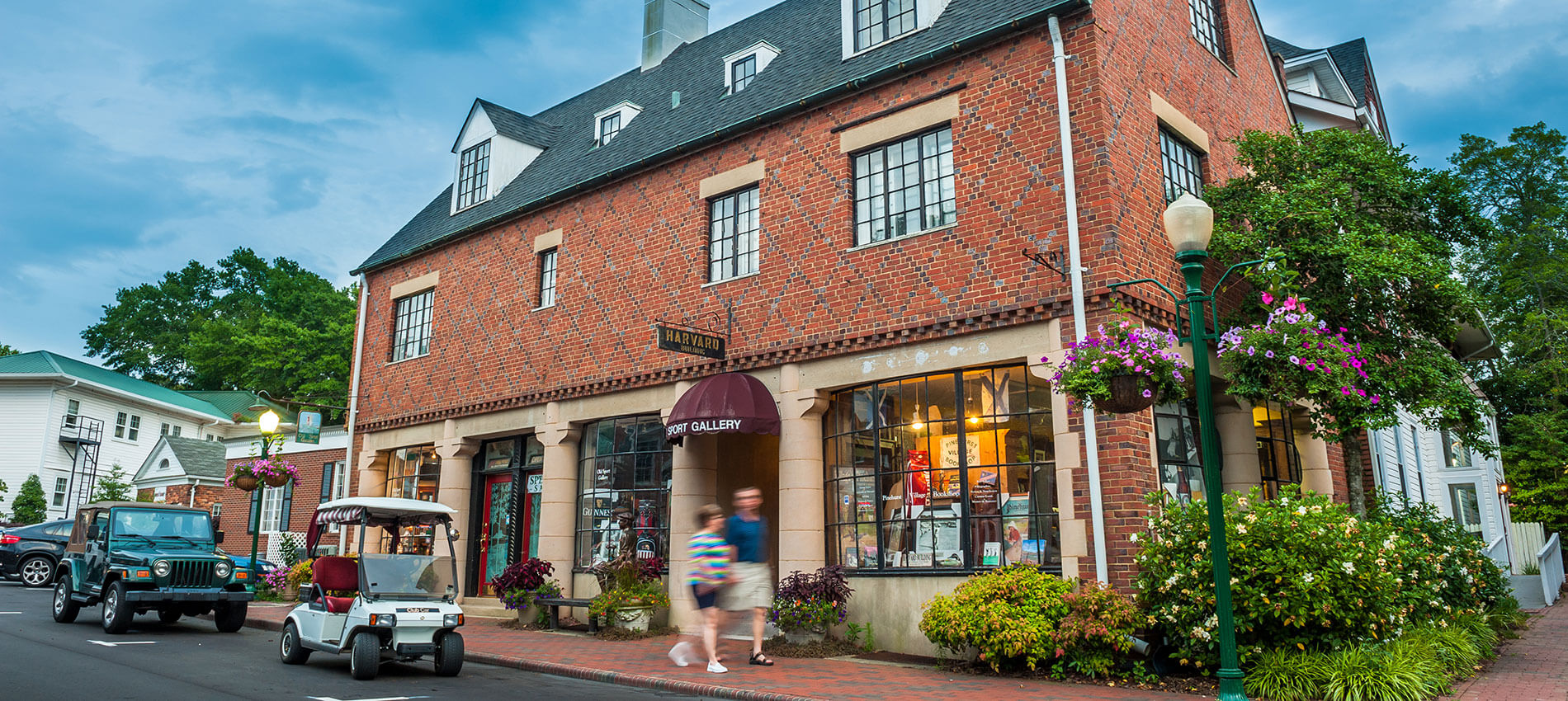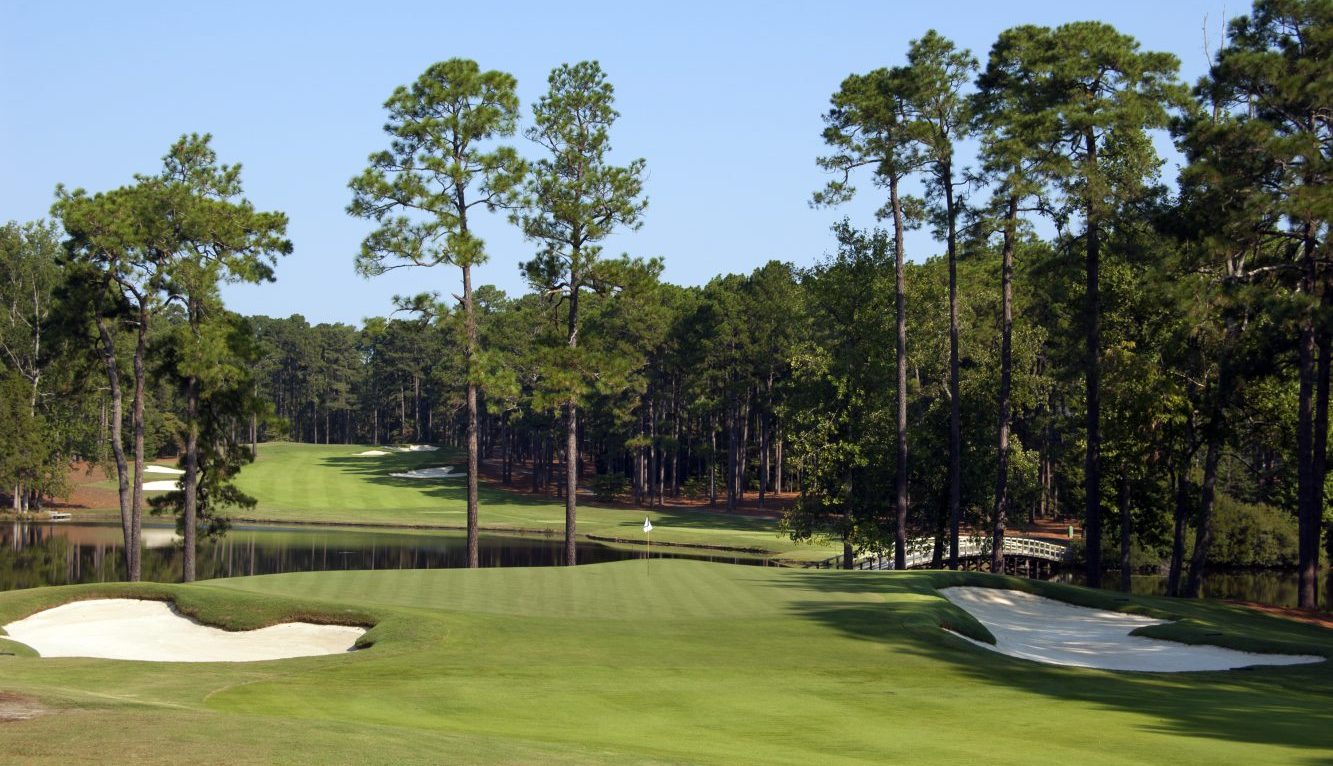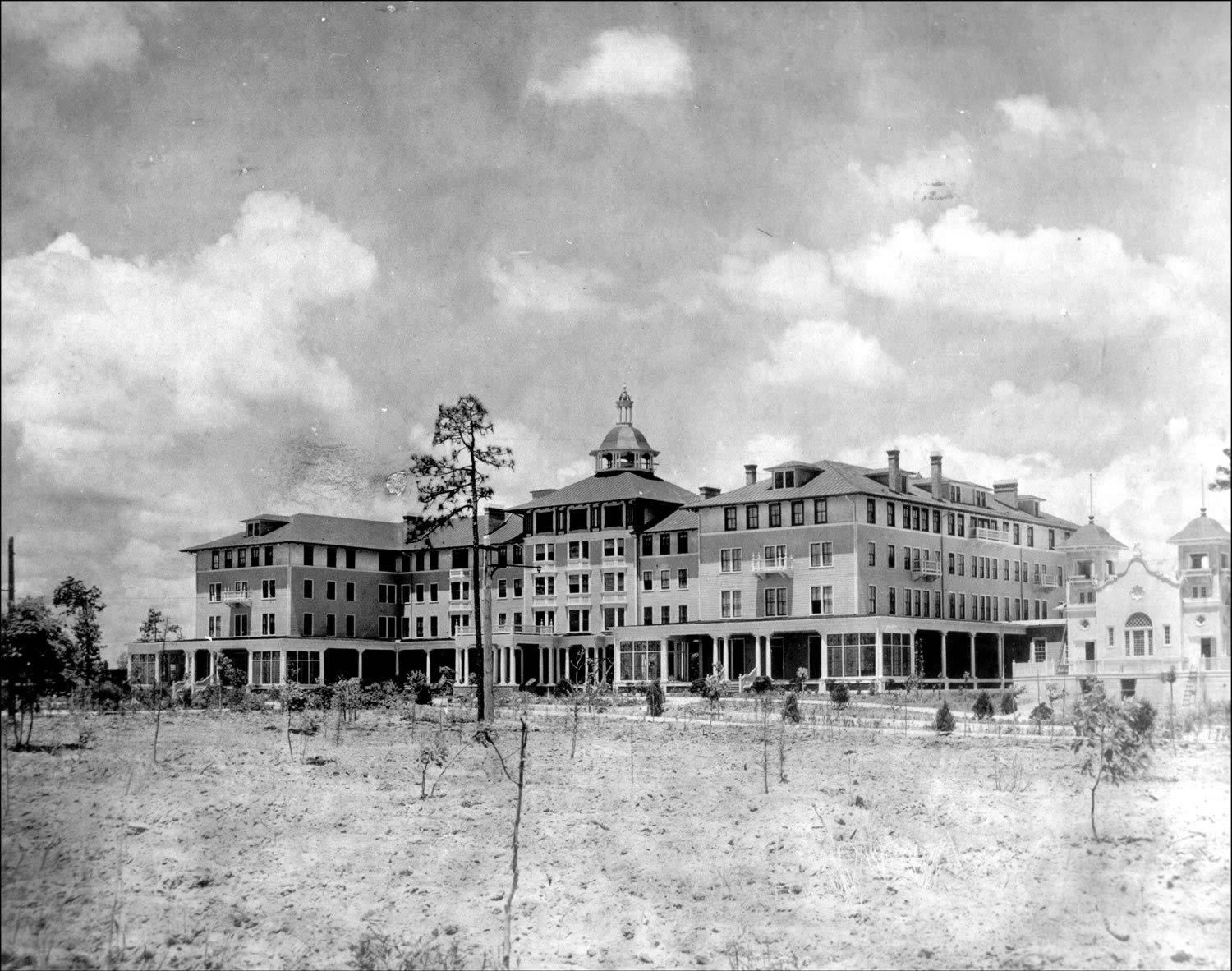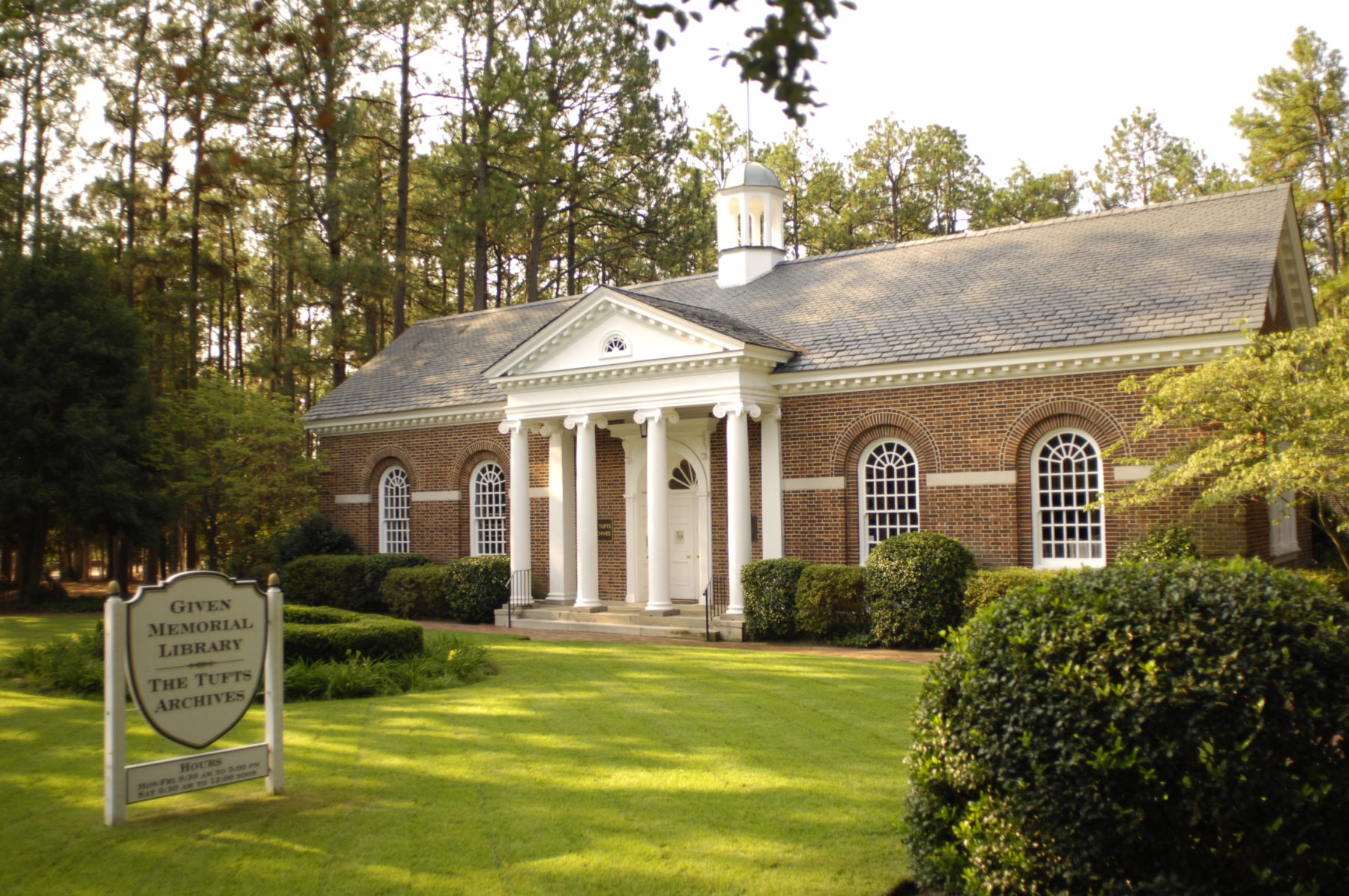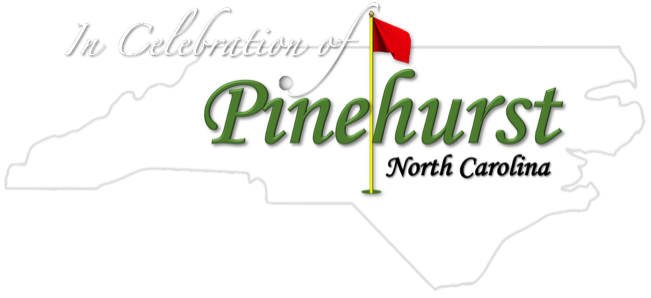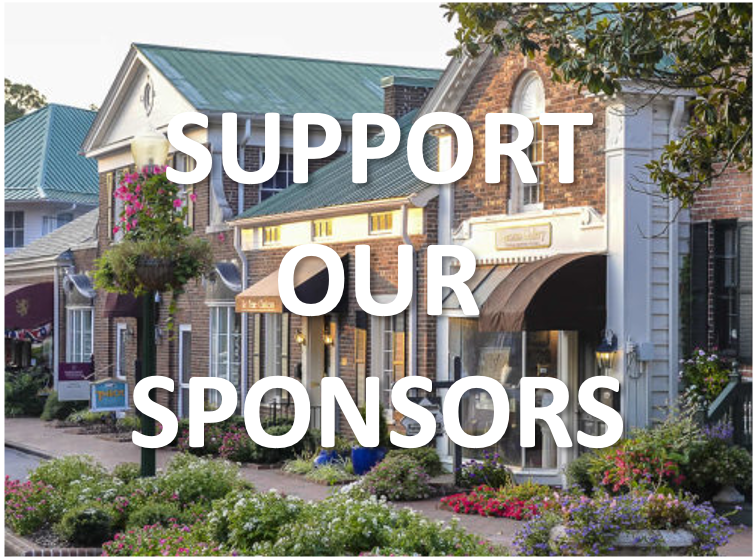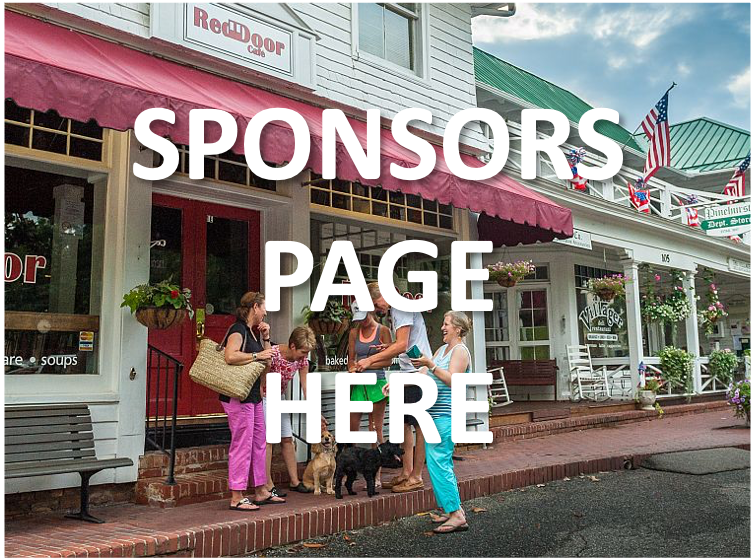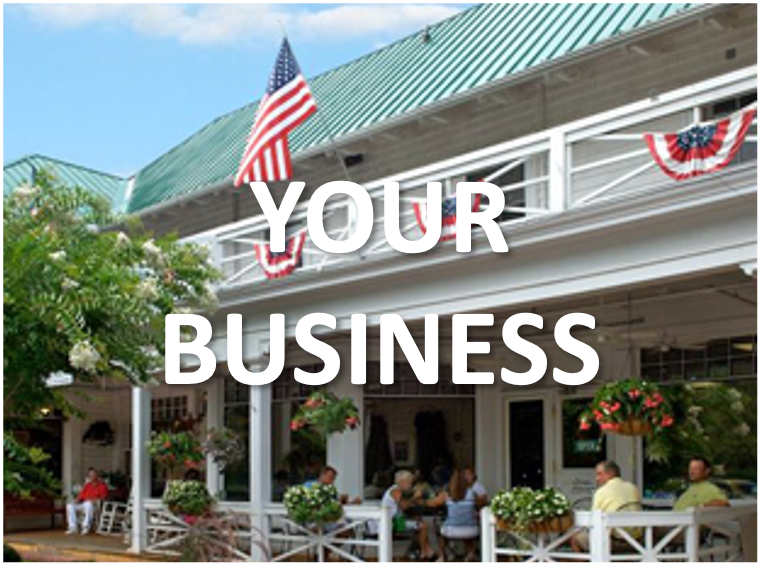 Celebrate Pinehurst is a Delaware LLC registered in NC, and for its intended purposes will function as a Public Benefit LLC, reflecting its positive effect
or reduction of negative effects of an educational and charitable nature for the community of Pinehurst, NC. It aligns the company to its public-focused
mission.
Celebrate Pinehurst, LLC lets investors, advisors, employees, and customers know about the socially-conscious mission enmeshed into the framework of the business. It also creates ease for investors to assess the business because it reports annually to its investors the company's promotion of its stated public
benefit. The statement includes:
· the objectives the company has established to promote the public benefit;
· the standards for measuring its progress;
· factual information based on those standards; and
· an assessment of the company's success in meeting its objectives.


Investment Opportunity Available
Celebrate Pinehurst, LLC is supported by a number of sources, including wholly-owned subsideraries which generate income, for the benefit of the CP socially-conscious mission and provide a good return for its investors.