Historical Record & Videos - The Story of Pinehurst
In 1996 the Secretary of the U.S. Department of Interior designated the Village of Pinehurst as a National Historic Landmark District https://catalog.archives.gov/id/47718805. A small plaque commemorating this prestigious award is at the base of a tree near the library.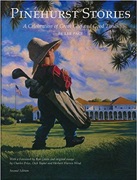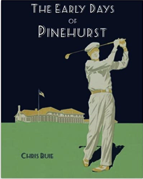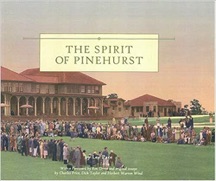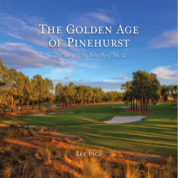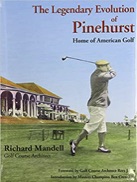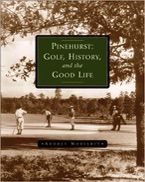 Elevating Pinehurst History, Engagement & Improvement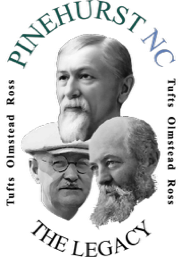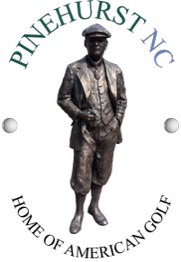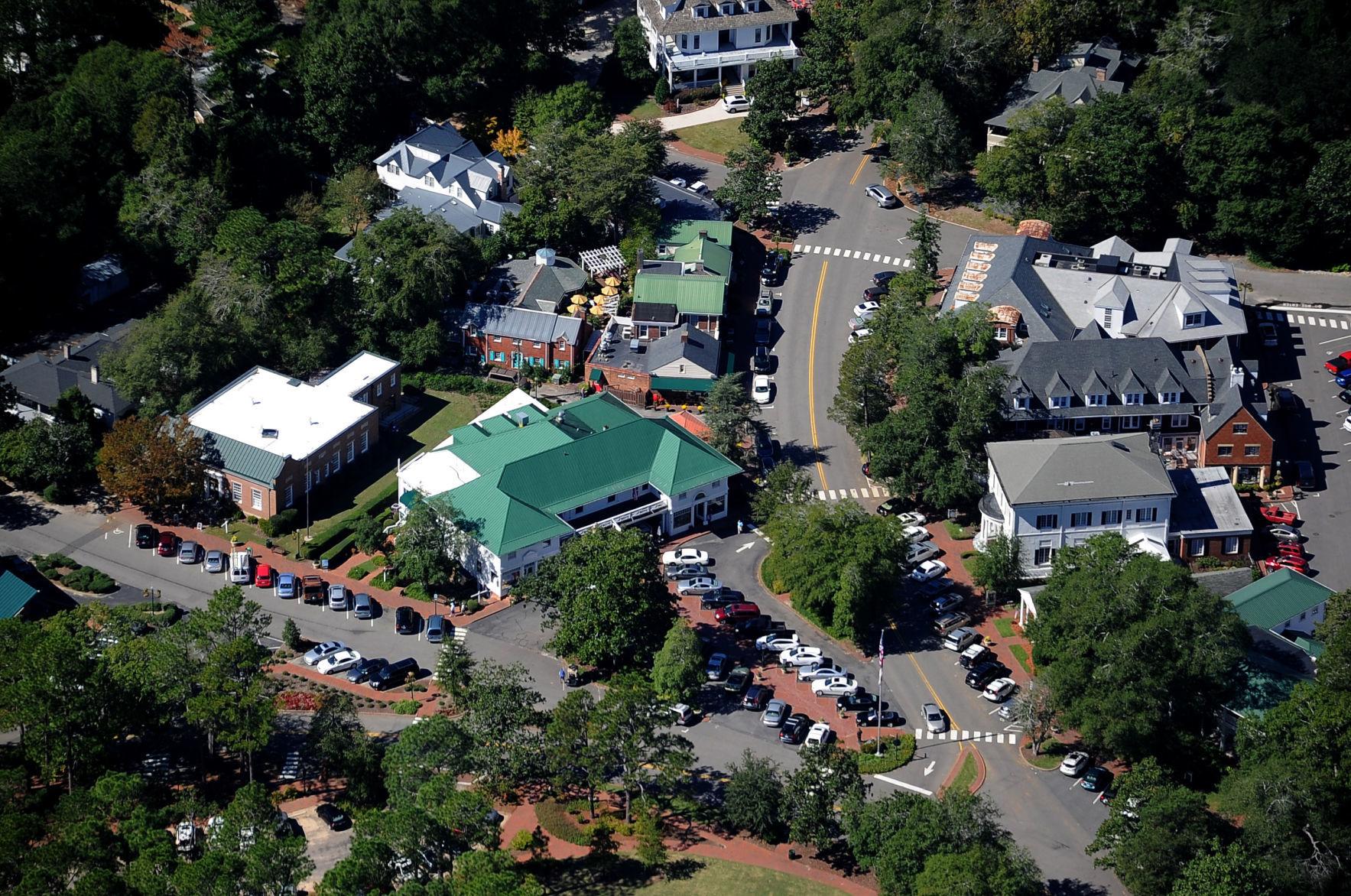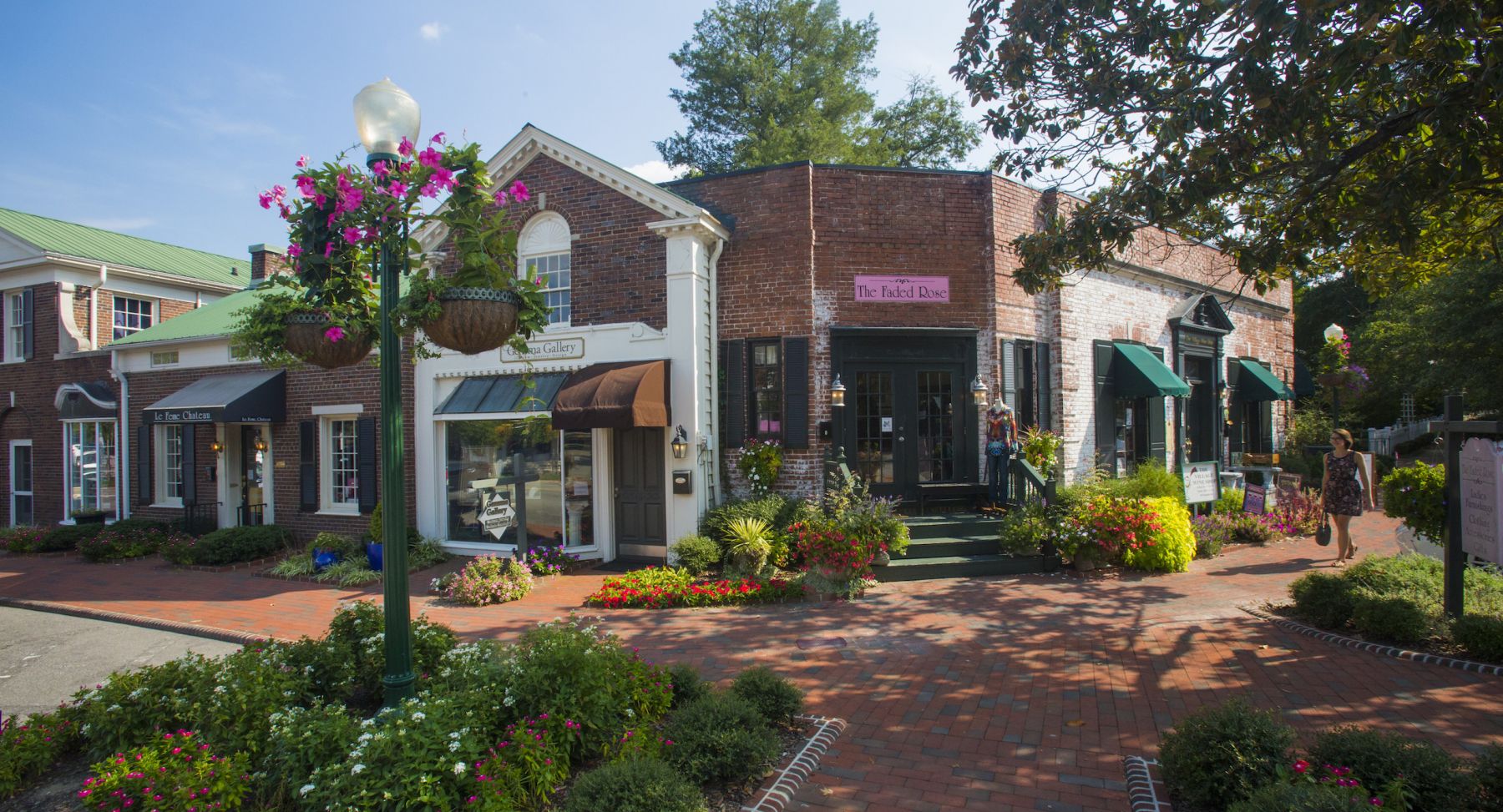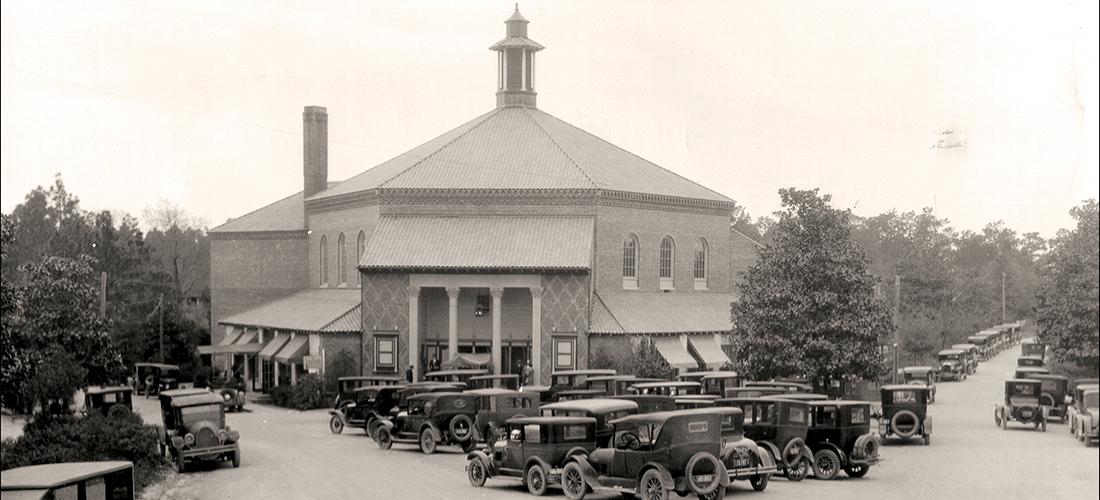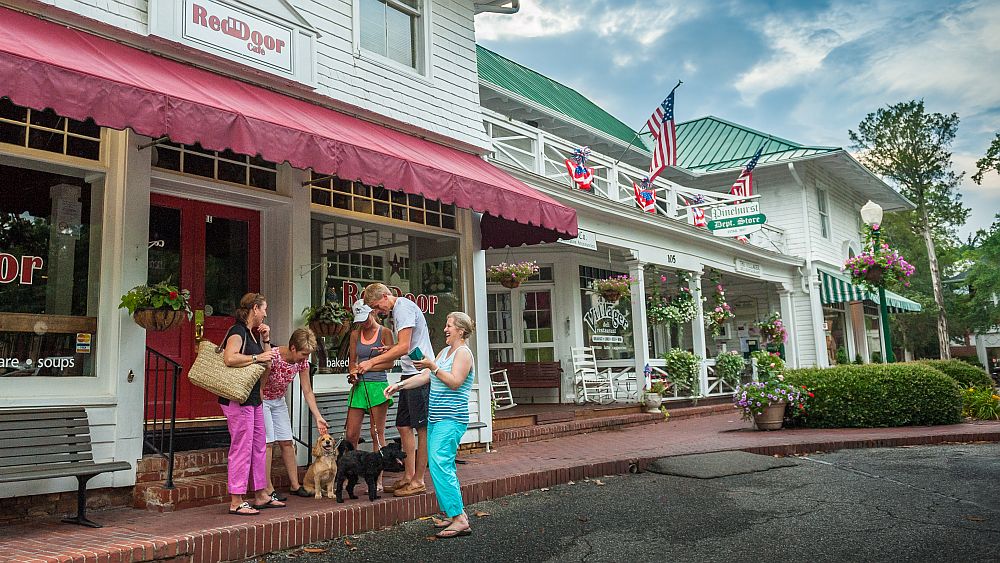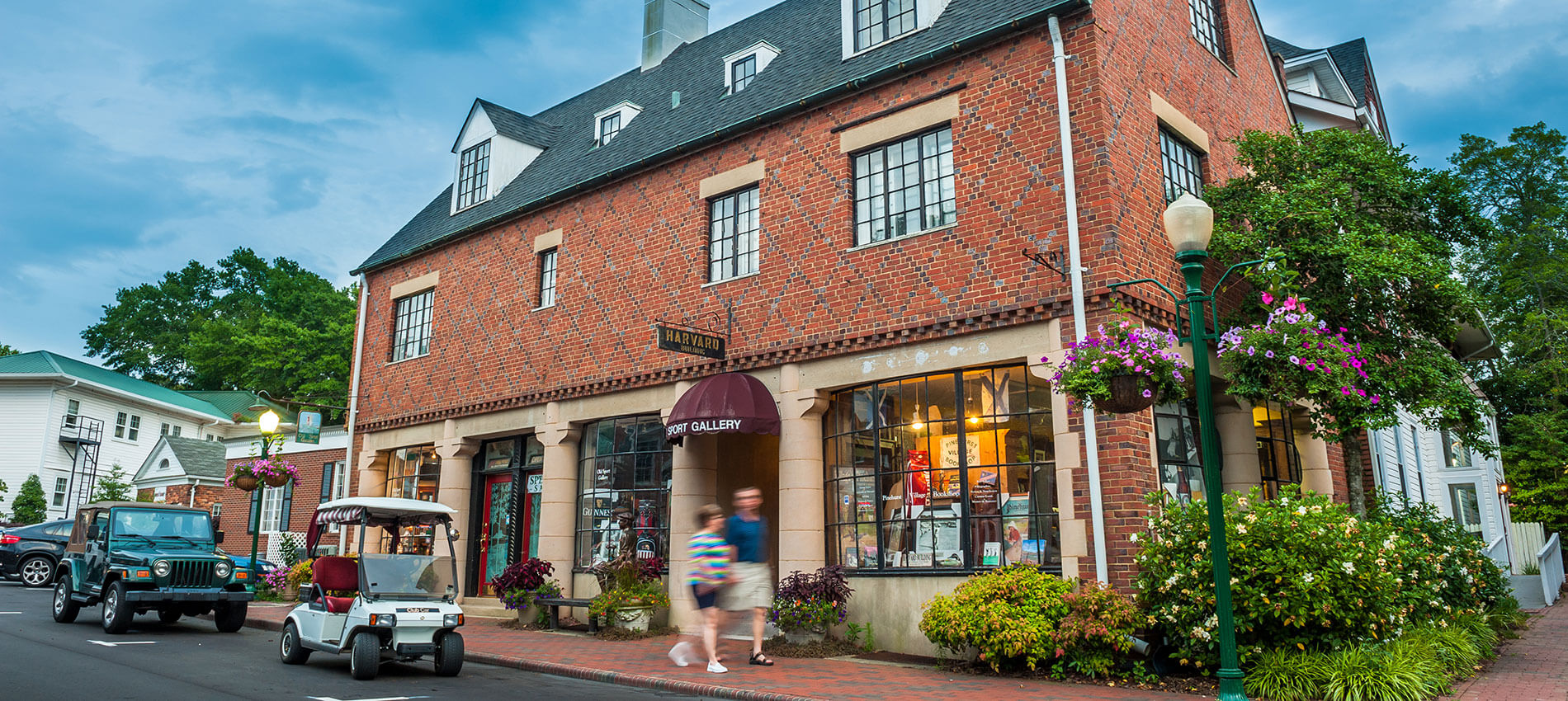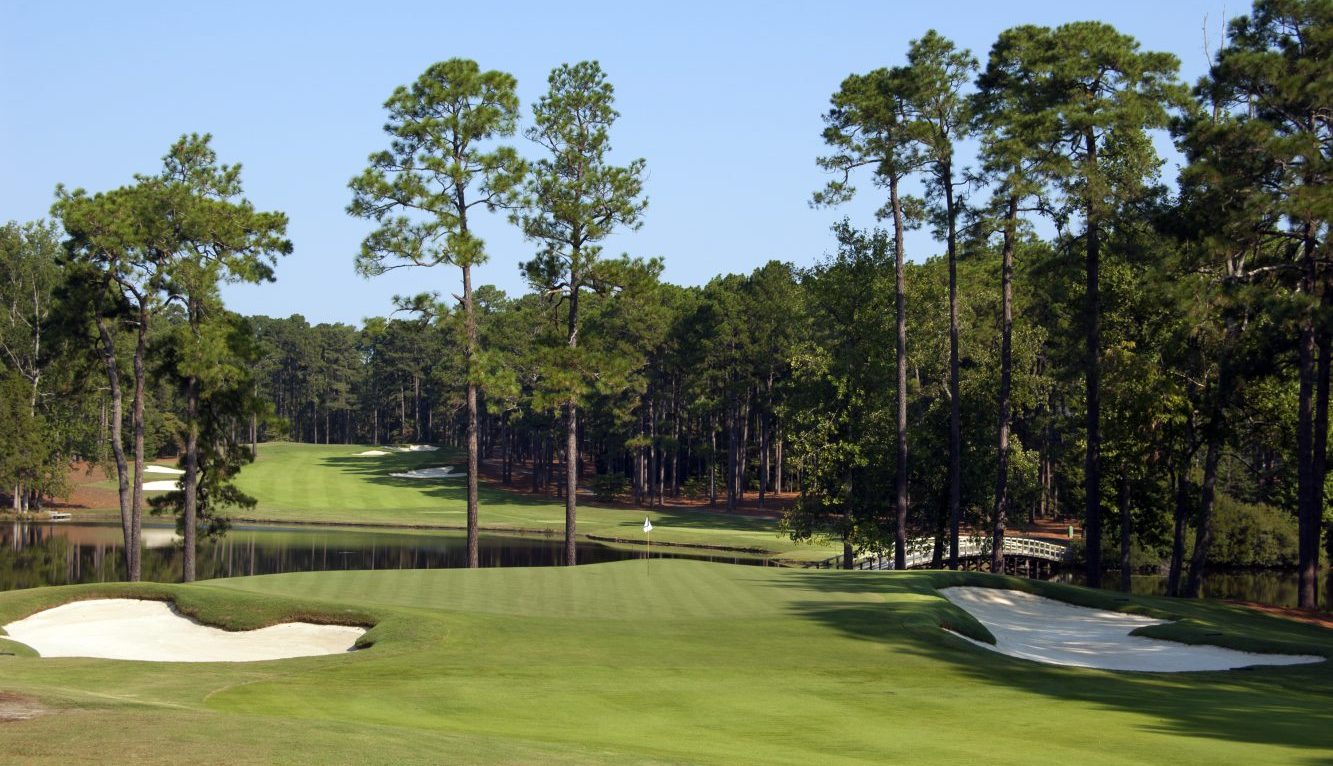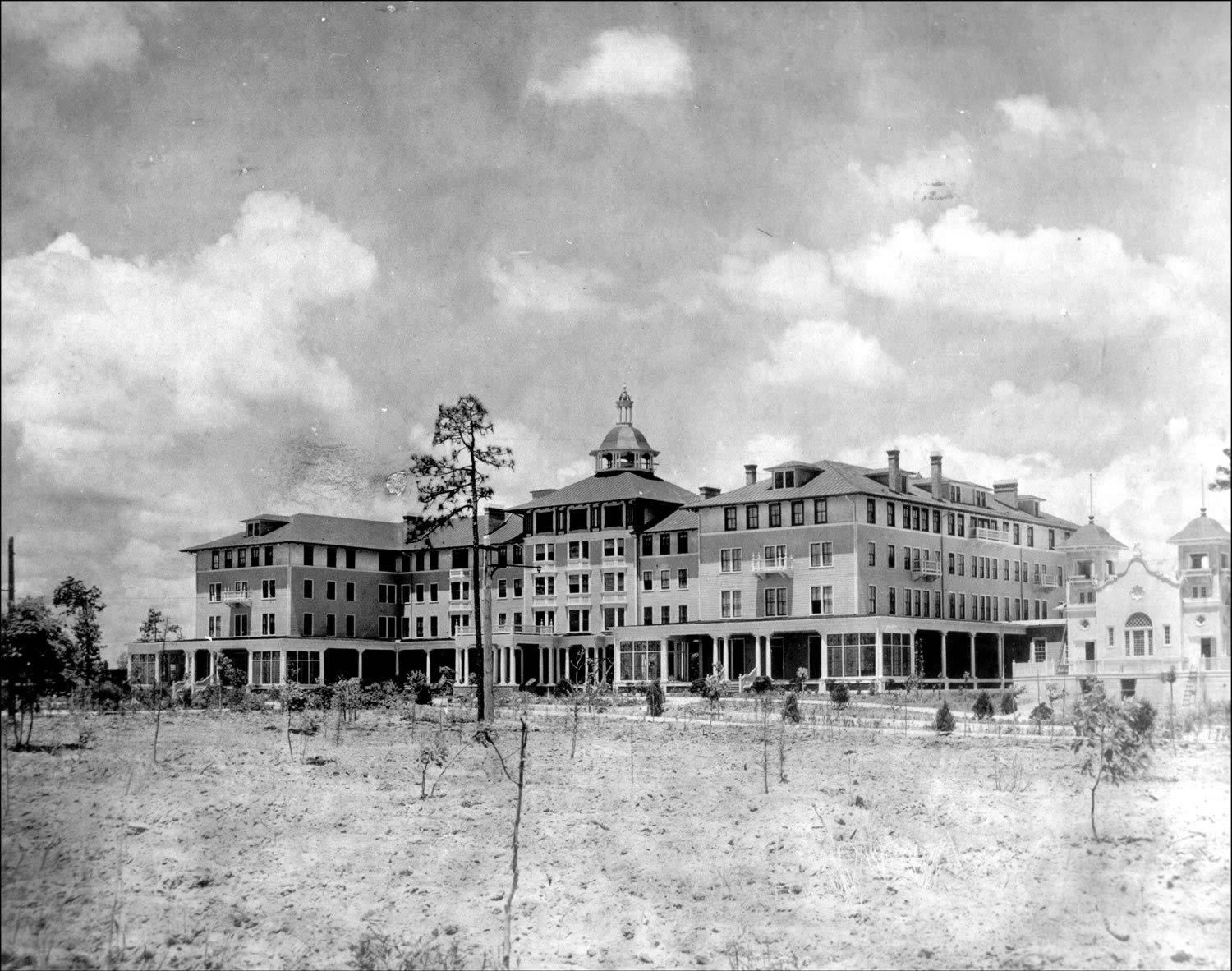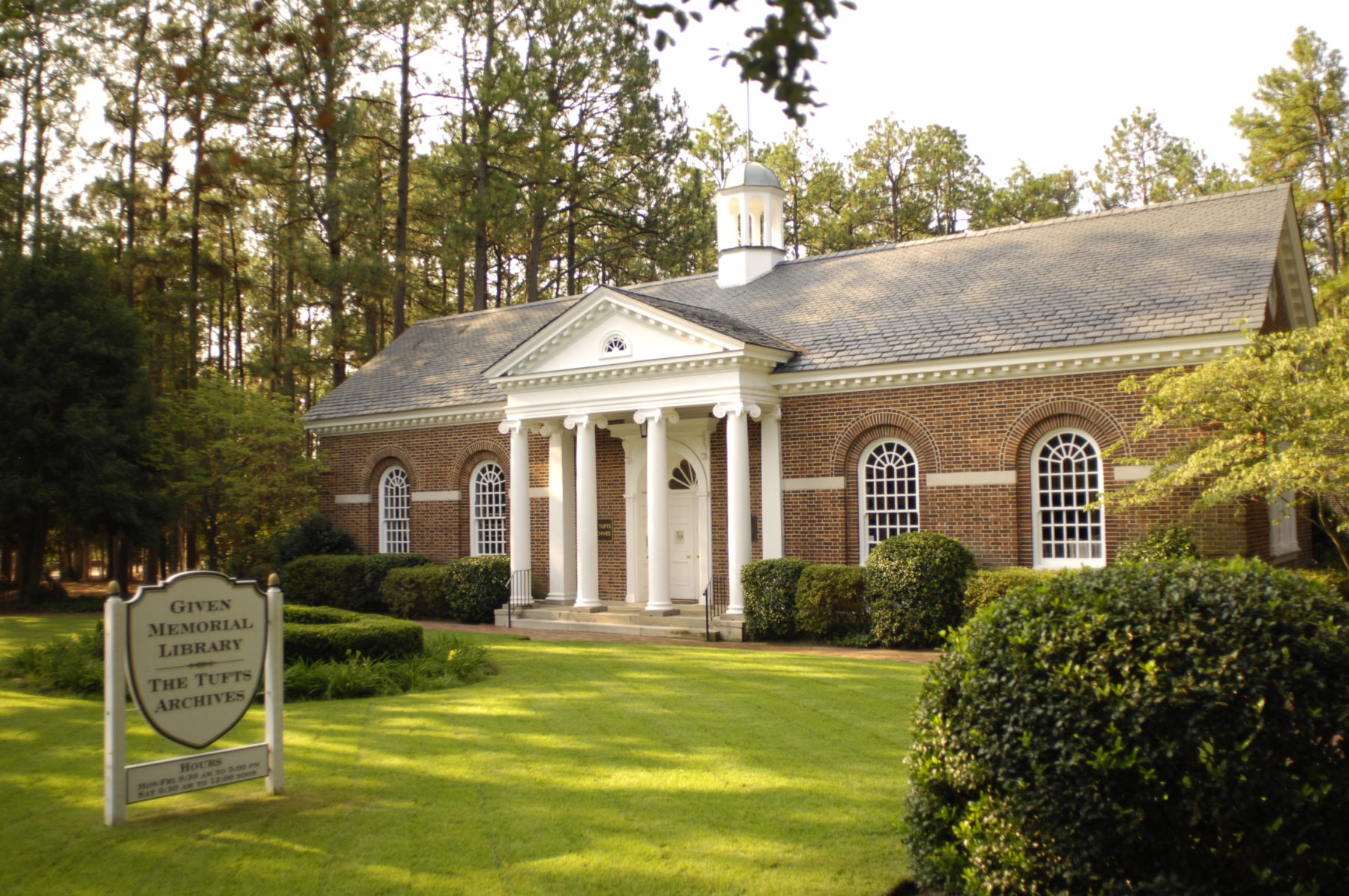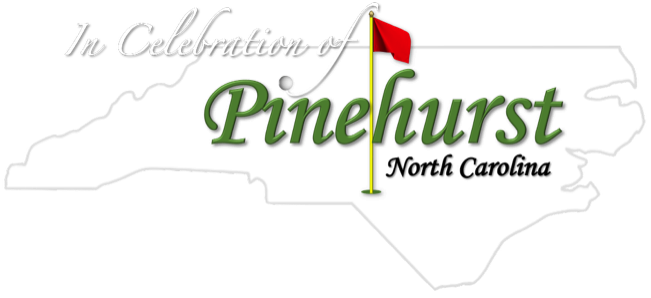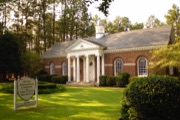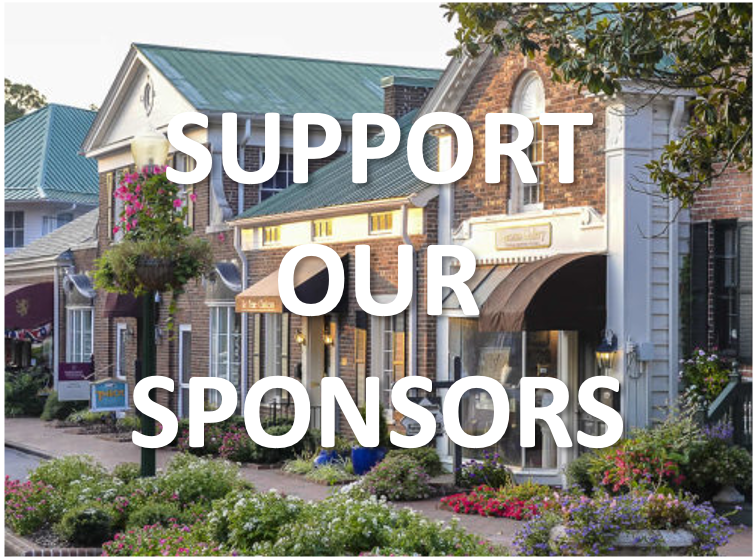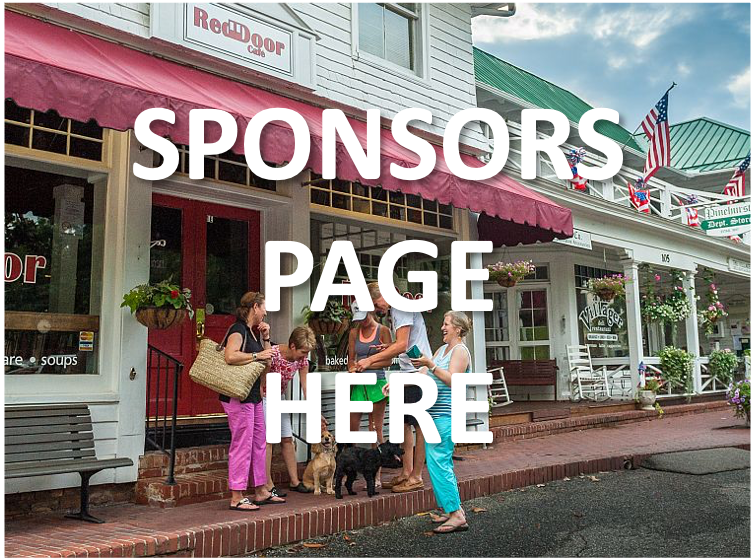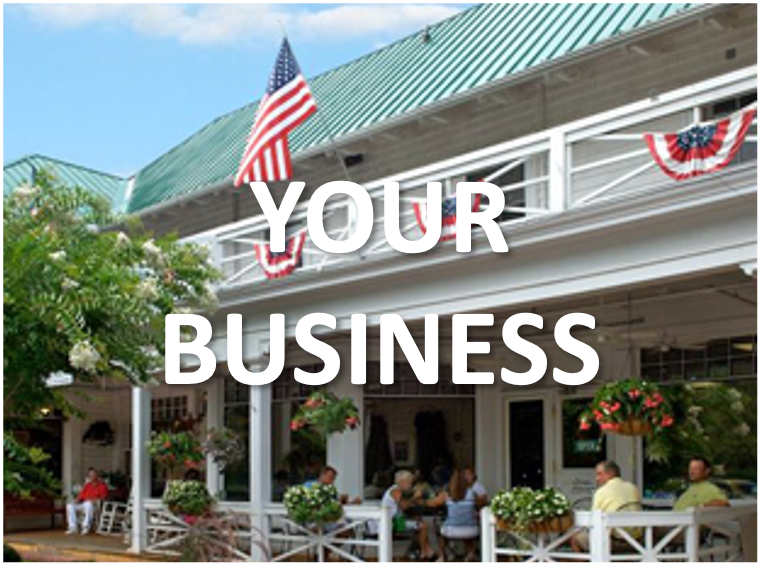 THE LEGACY
Frederick Law Olmsted is known as the Father of American Land- scape Architecture. As a prolific traveler, both in the U.S. and Europe, he was amazed and inspired by the majestic gardens of Europe. That turned his focus to landscaping projects and in 1867 he was awarded by the city of New York what became his signature and most famous project, to turn an 800-acre swamp into what would become Central PArk. That project led to him doing over 2000 land- scaping designs across America, including the Capital Grounds in Washington, D.C. and the Biltmore Gardens in Ashville, NC.
James Walker Tufts is known for his founding of Pinehurst North Carolina in 1895, and for his development of a successful business in silver plate tableware and for founding the Artic Soda Foundain Co.
He lived in MA and was friends with Frederick Olmsted who asked him to design a "miniature Boston" in the Sandhills of the Carolinas. An entrepreneur, inventor, and philanthropist, he rose from being a 16-year-old drug store apprentice to becoming a wealthy businessman who had the vision and determination to build Pinehurst in only 6 months.
Donald James Ross, father of American golf learned several skills related to golf throughout his life such as greens keeping, club making, golf pro, and architect. In 1900 he was appointed as the golf professional at the Pinehurst Resort, where he began his course design career and eventually designed over 400 courses. In the 1930's, he revolutionized greens keeping practices in the southern U.S. when he oversaw the transition of the putting surfaces at Pinehurst No. 2 from oiled sand to Bermuda grass.